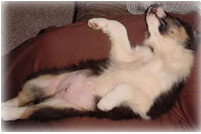 *Discount on multiple visits *
Daily visits are average 20- 30 minutes long.
Longer visits can be given at request if needed.
I offer a late night bedtime visit to areas within 5 miles of my residence.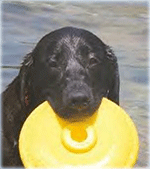 Dog Park Excursions: Weekends or Evenings only at this time
I will pick up and take your dog to the local dog park to interact with other dogs.Your dog must be social with other dogs, Spayed or neutered, licensed, and current on Rabies vaccination…25.00 for approximately 45 minutes
Dog park MUST be within 8 miles of your house
Other Services offered:
Nail trimming
Bath ( in your home)
Ear Cleaning
Brush outs
Overnight Stays:
They are limited to Special needs pets only and based on an individual rate:
Not Available at this time! I apologize for the inconvenience!
What is a special needs pet??
Sick or injured
Late night medications needed
Separation anxiety
Senior pets
Excessive barking if left alone too long
If you feel you have a special needs pet please call to discuss and book as early as possible to guarantee
Puppy socialization:
Puppies need lots of socializing to become a Canine Good Citizen. You can bring your puppy to my home to interact with my own two dogs and to engage in proper play. I can also work with other issues such as aggression or behavior issues on a One on One basis….Rate is based on individual needs for your puppy. Puppies MUST be completely vaccinated to enjoy this service!